Hooklifts for chassis up to 7 GVW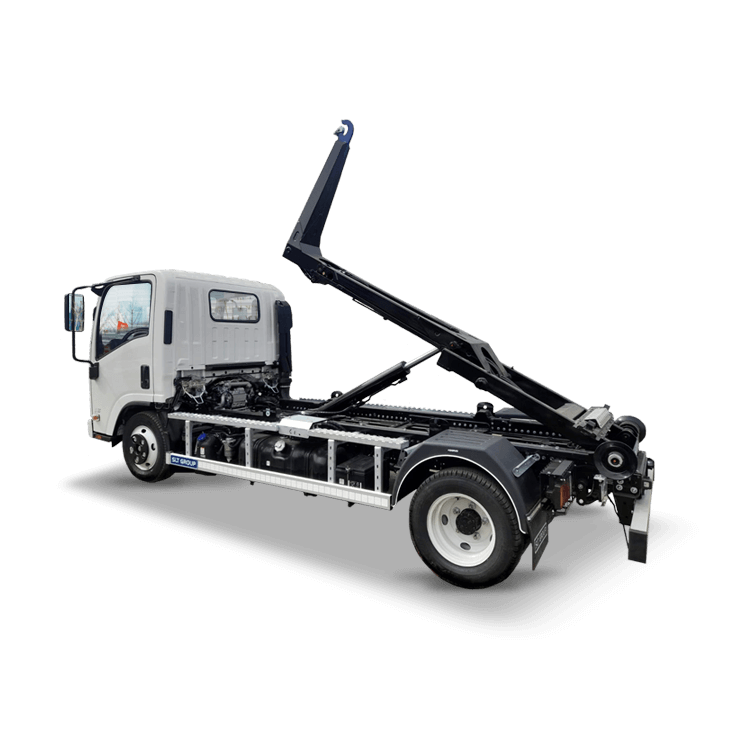 The SKIBICKI is already a legendary Polish hooklift brand that has been a budding expert in hooklift manufacturing for 40 years. So, what does quality mean for the SKIBICKI brand? Quality is tradition. The company has been working for years to establish itself as a market leader in transport technology. The first units were developed in the early 1980s.
Every SKIBICKI hooklift is created with high durability, simple operation and long lasting life in mind. Every stage of production is carried out with total commitment and attention to detail.
The following are the standard technical specification of hooklifts for chassis from 7 GVW:
Nominal loading capacity: Up to 5t*
Maximum technical loading capacity: 6t*
Maximum length of containers to be transported: Up to 4000 mm*
Drawbar eye height: H= 1200 mm*,
Main structural components are made using welded high-grade steel technology
Oil tank
Hydraulic pump
One master cylinder for HKS3 and HKS4/Two master cylinders for HKS5
Length-adjustable main cylinders
Tilt hooklift arm in HKS3 and HKS4/Telescopic main arm in HKS5
Wide rollers for stable container guidance
Hooklift superstructure frame made of high-grade steel
Electric control from inside the cab
Hydraulic cylinder seals from renowned company
Main control valve and hydraulic locks from renowned company
Hydraulic lock with visual indication of locking in the driver's cab
The steel structure is shot-blasted, then painted with epoxy primer and polyurethane topcoat using the RAL colour system
The drawbar eye of the unit is made of HARDOX wear-resistant steel
Bronze bushing bearing turntable elements
Hydraulic tubes galvanised and painted with primer and topcoat, matching the colour of the unit
All components of the unit made using welded technology (no castings)
*Values may differ depending on the model of hooklift and chassis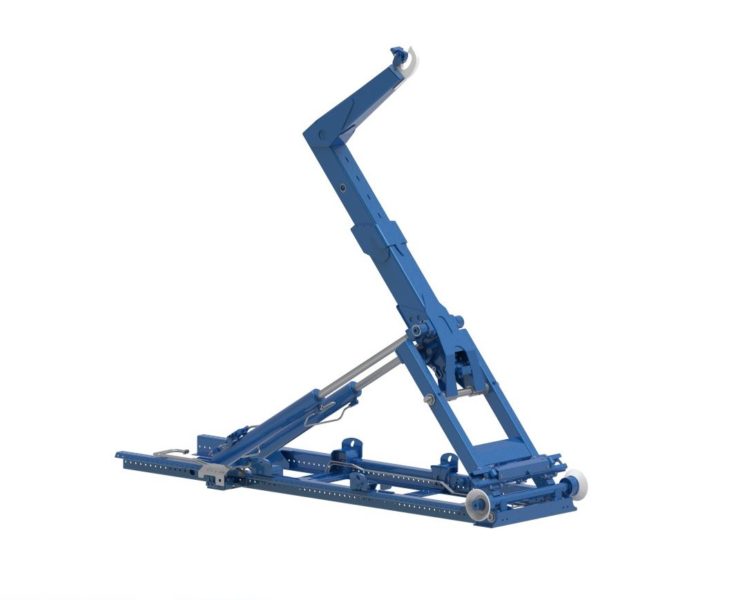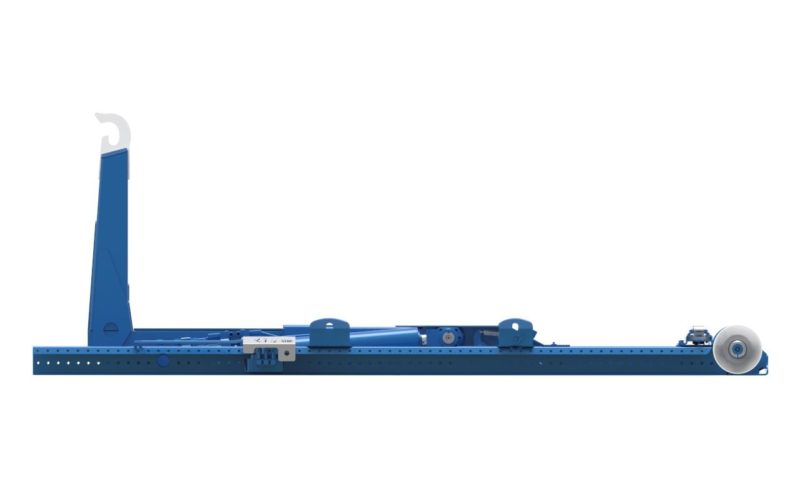 Optional Equipment
Side underride guard
Mudguard with mudflaps
Side marking lights
Working platform on sides of hooklift, hot galvanized
Open box hot galvanised
Steel rear lamp covers
Masking rear bar
Reverse camera with display kit
Rear bumper
Plastic tool box
Central lubrication
Shovel and brush holder
Hand wash water tank
LED warning beam
LED working lighting
LED reversing working light
Winter road lights
Coupling beam
Spare wheel fixing
Adaptation for installation of weighing system for 4 scales
Adaptation for installation of weighing system for 6 scales
Radio remote control
Front plate
Coupling with Fi40/Fi50/Fi57.5 connection
Fi40/Fi50/Fi57.5 towing hook
Distributor of the